Tool Organization
Custom Kaizen Foam Tool Organizers
Do your best work when you store, protect, and organize your tools and valuable objects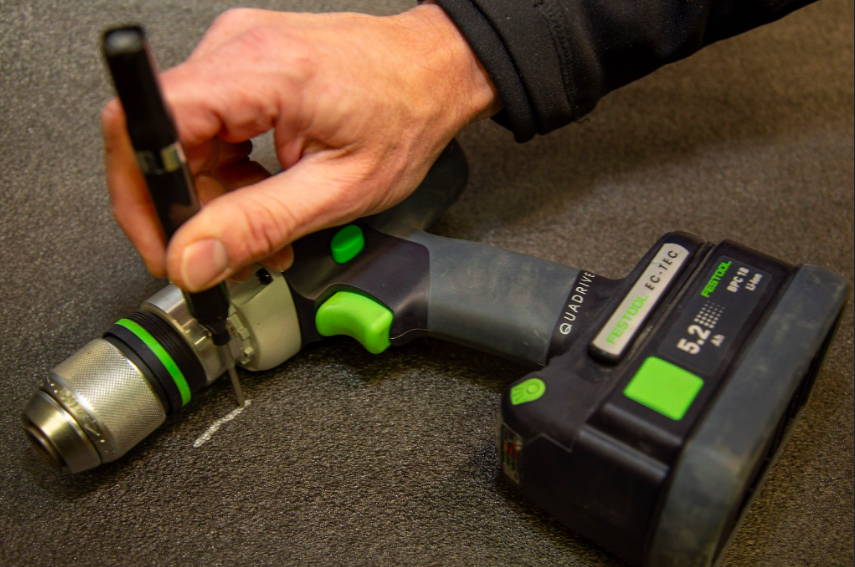 Step 1
Trace your item with a kaizen marker
Step 2
Set your depth and cut your item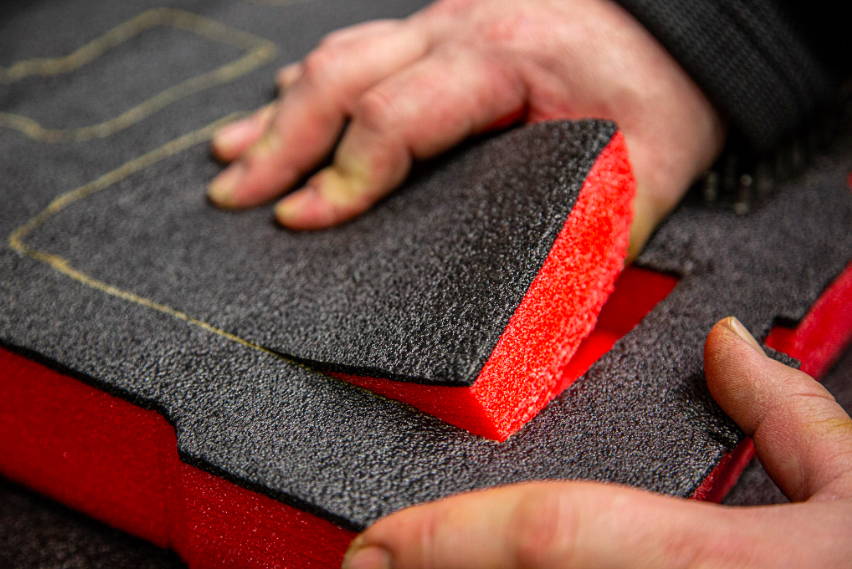 Step 3
Peel out the foam to your desired depth and check the fit
If you aren't sure if our foam inserts are going to work for you, grab a kaizen foam sample piece for only $5 and test out the product.
Our sample piece is a 5" x 8" 57mm piece that ships for free 
This will allow you to trace in an item and see how the cutting of the insert and fit works.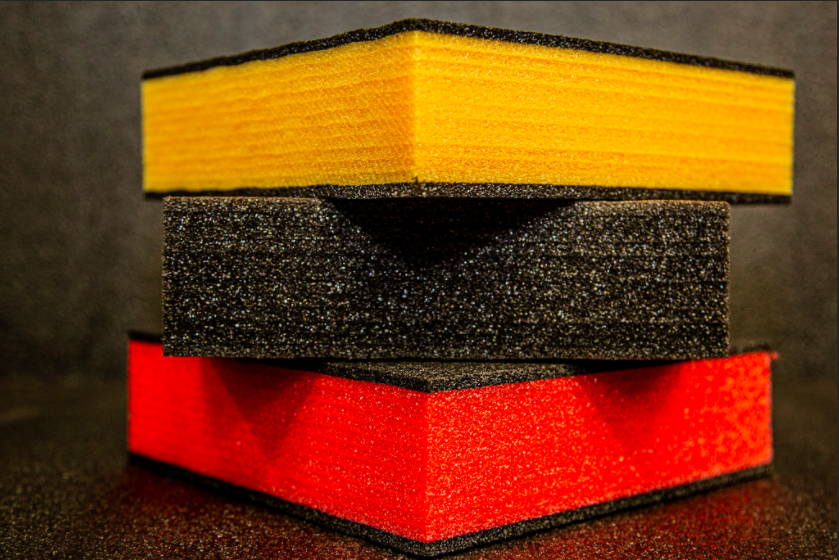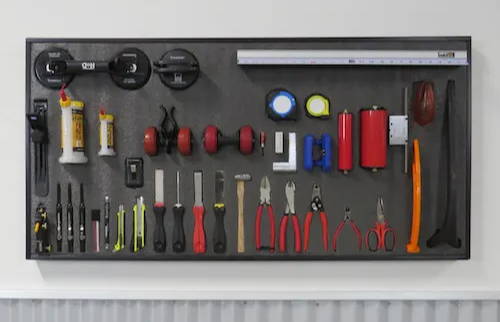 Kaizen Foam Shadow Boards
Foam organizers are a great way to increase productivity and efficiency, and extend the longevity of tools. Dealing with missing or damaged tools hurts productivity. Instead of throwing tools in a drawer or leaving them on a workbench, keep them organized with kaizen foam organizers. These foam liners are easy to set up—just trace your tools' outlines on the foam, then cut them out.
Kaizen Foam Tool Organizer
The easiest and most effective way to organize and store your tools
Kaizen foam is a durable closed-cell foam that can withstand continual use. It's easy to install and the coloured foam acts as a visual indicator so you can spot missing tools easily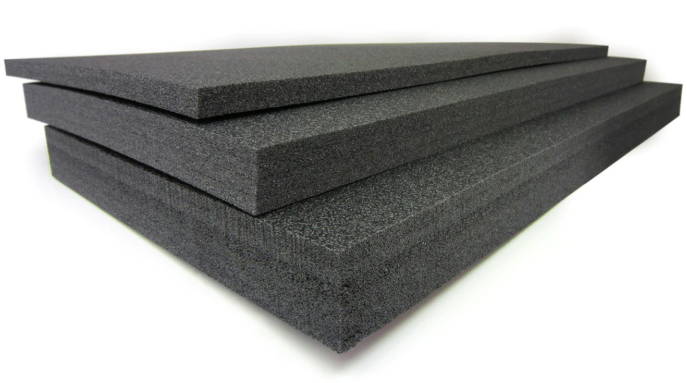 Kaizen Foam Sheets Available In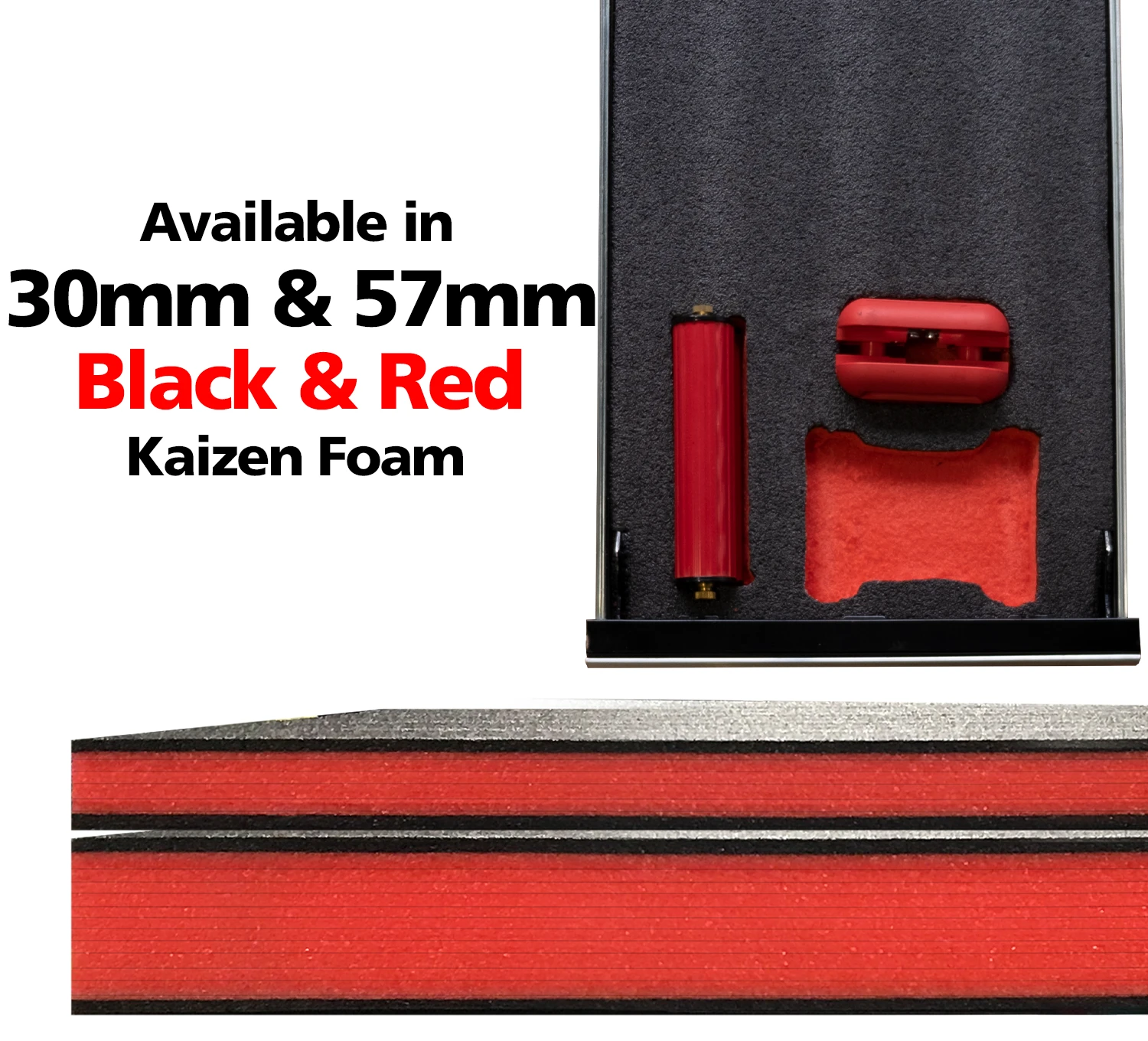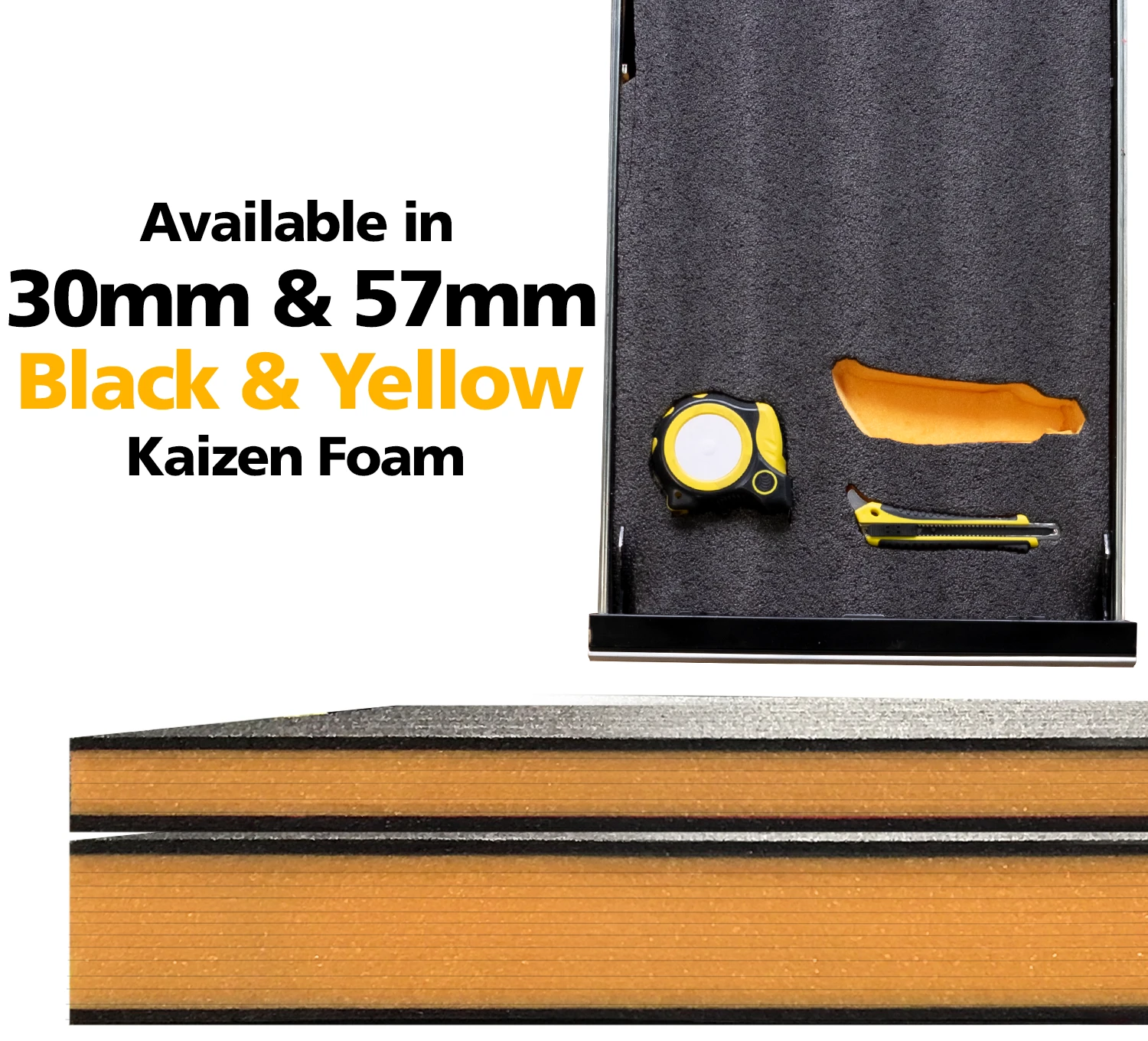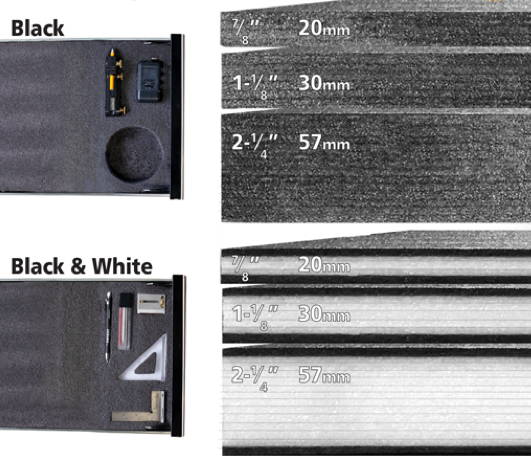 Foam Organizers Not Your Thing? Checkout Toolbox Widgets

A simple and effective toolbox organizers that allows you to organize your tool drawers in less than 10 minutes.  
Not finding the size you want?
Send us request for the exact size you're needing
Thanks!
This field is required
This field is required
This field is required