Milwaukee PACKOUT™ Compact Organizer - Kaizen Foam Insert
 Kaizen Foam Inserts for your Milwaukee Packout Toolbox. Easy to customize with a perfect fit every time!
 ** Our Kaizen Foam Tools are highly recommended for your Kaizen Foam project. They will help you trace & cut insert precisely. Click this link to browse.**
NOTE/WARNING:  This box has a clear lid, keep out of sunlight, as the lid acts as a magnifier and will melt the foam!
This Milwaukee Packout kaizen foam insert is made by a CNC to fit the 48-22-8435 Milwaukee Packout Compact Organizer. Our Kaizen Inserts for Packout are customizable foam inserts for you to create your unique Milwaukee Packout Kaizen Insert. Packout Kaizen Inserts are the Milwaukee Packout Foam Inserts you need today. 
Thickness/Depth Options:
7/8" (20mm)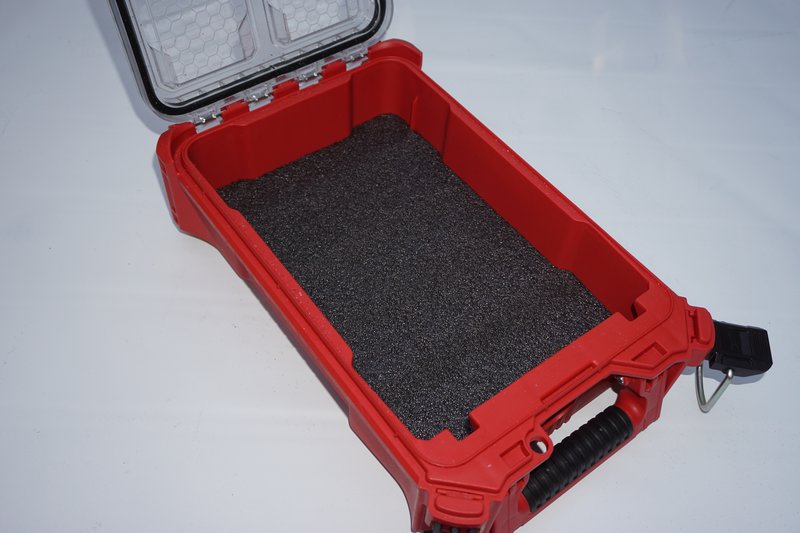 1 1/8" (30mm)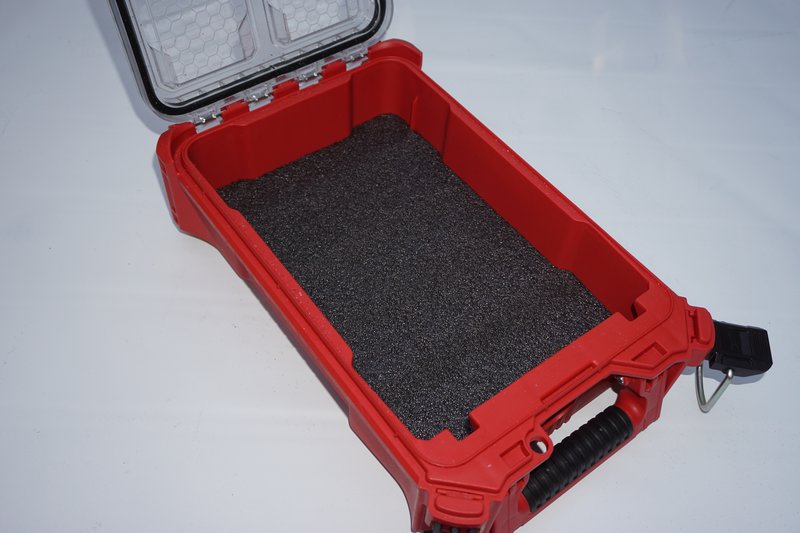 2 1/4" (57mm)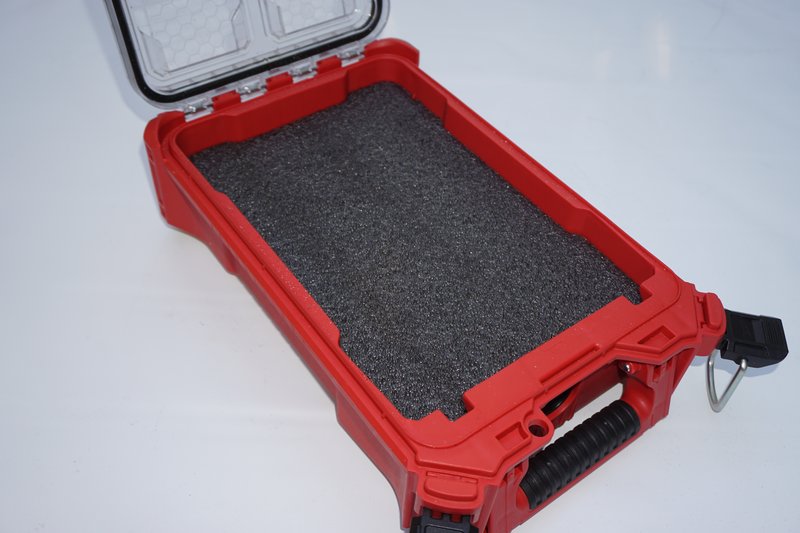 Fill To Top