Milwaukee PACKOUT™ Compact Organizer - Kaizen Foam Insert
 Kaizen Foam Inserts for your Milwaukee Packout Toolbox. Available in Canada for $14.95 shipping. Easy to customize with a perfect fit every time!
 ** Our Kaizen Foam Tools are highly recommended for your Kaizen Foam project. They will help you trace & cut insert precisely. Click this link to browse.**
NOTE/WARNING:  This box has a clear lid, keep out of sunlight, as the lid acts as a magnifier and will melt the foam!
Thickness/Depth Options:
7/8" (20mm)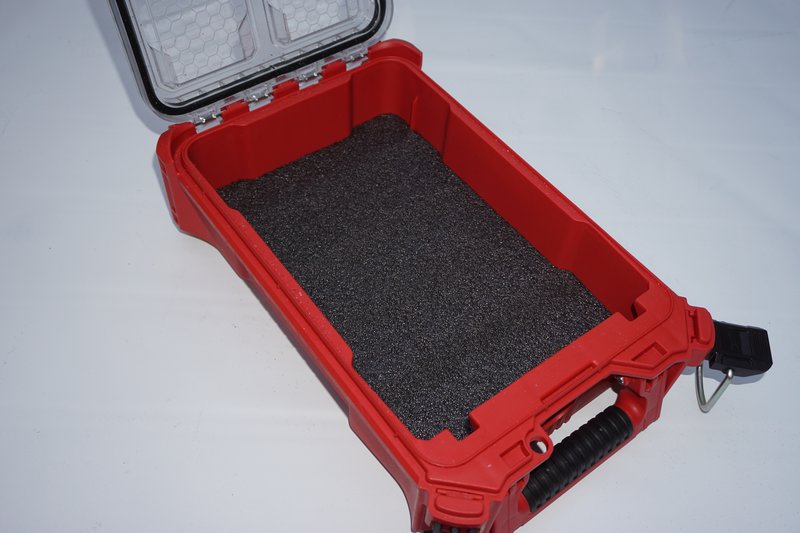 1 1/8" (30mm)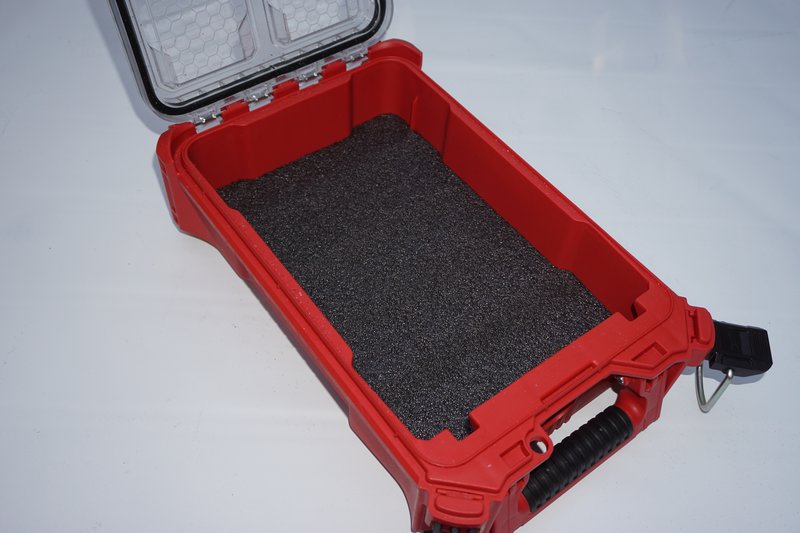 2 1/4" (57mm)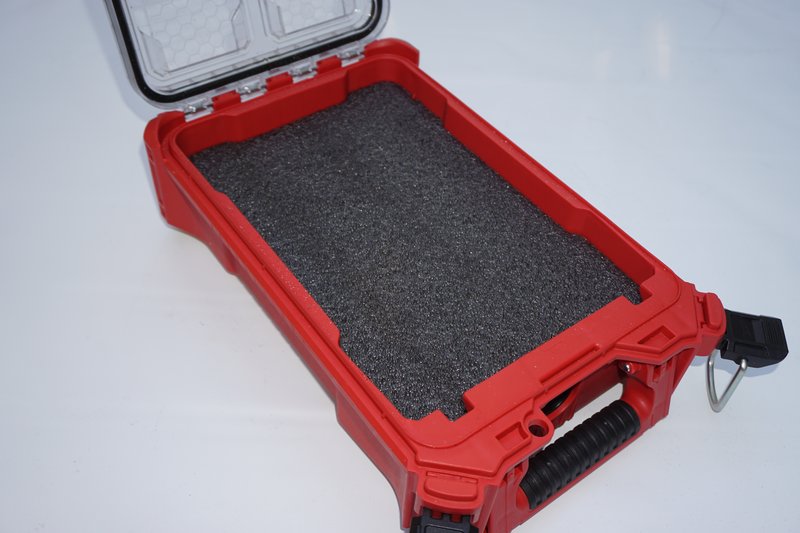 Fill To Top