Stealthmounts

$19.95 Shipping Across North America
Cordless Tool Battery Mounts
Safely Store and Organize your Tool Batteries
Manufactured in the UK by StealthMounts
Over 1 Million Units Sold Worldwide
StealthMounts Battery Mounts
Manufactured in the UK by StealthMounts with over 1 million units sold worldwide
The worlds first cordless tool battery mounting solution taking the world by storm, the innovative design keeps batteries organized and right where you need them, when you need them. Originally designed back in 2015, StealthMounts range of battery mounts is the original and highest quality injection moulded battery mount with over a million units sold worldwide.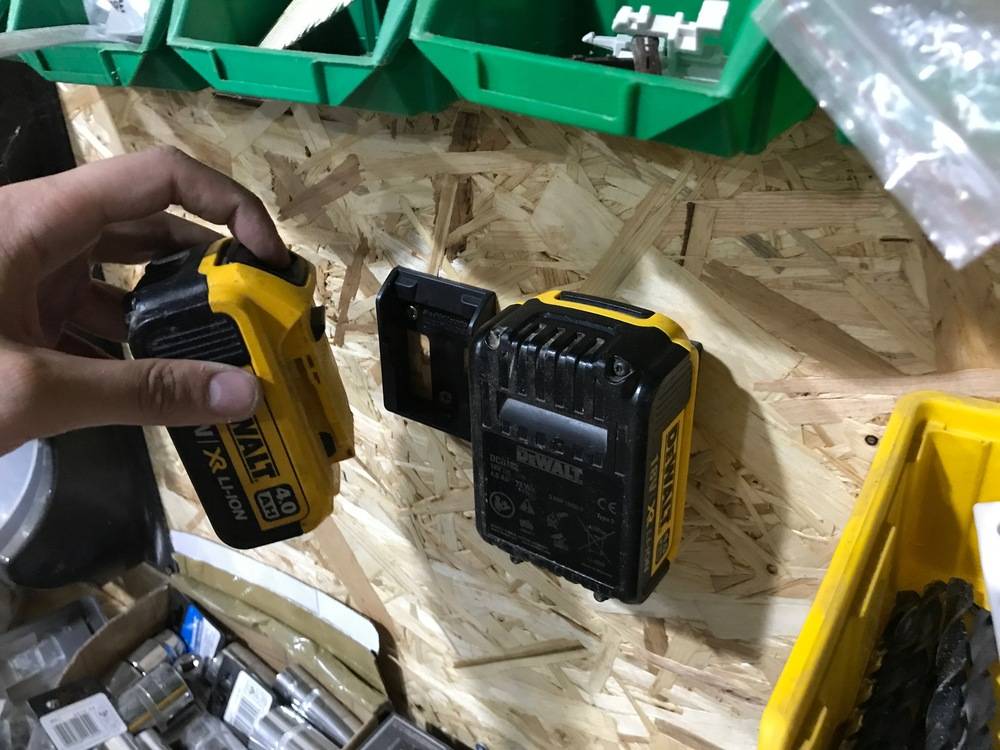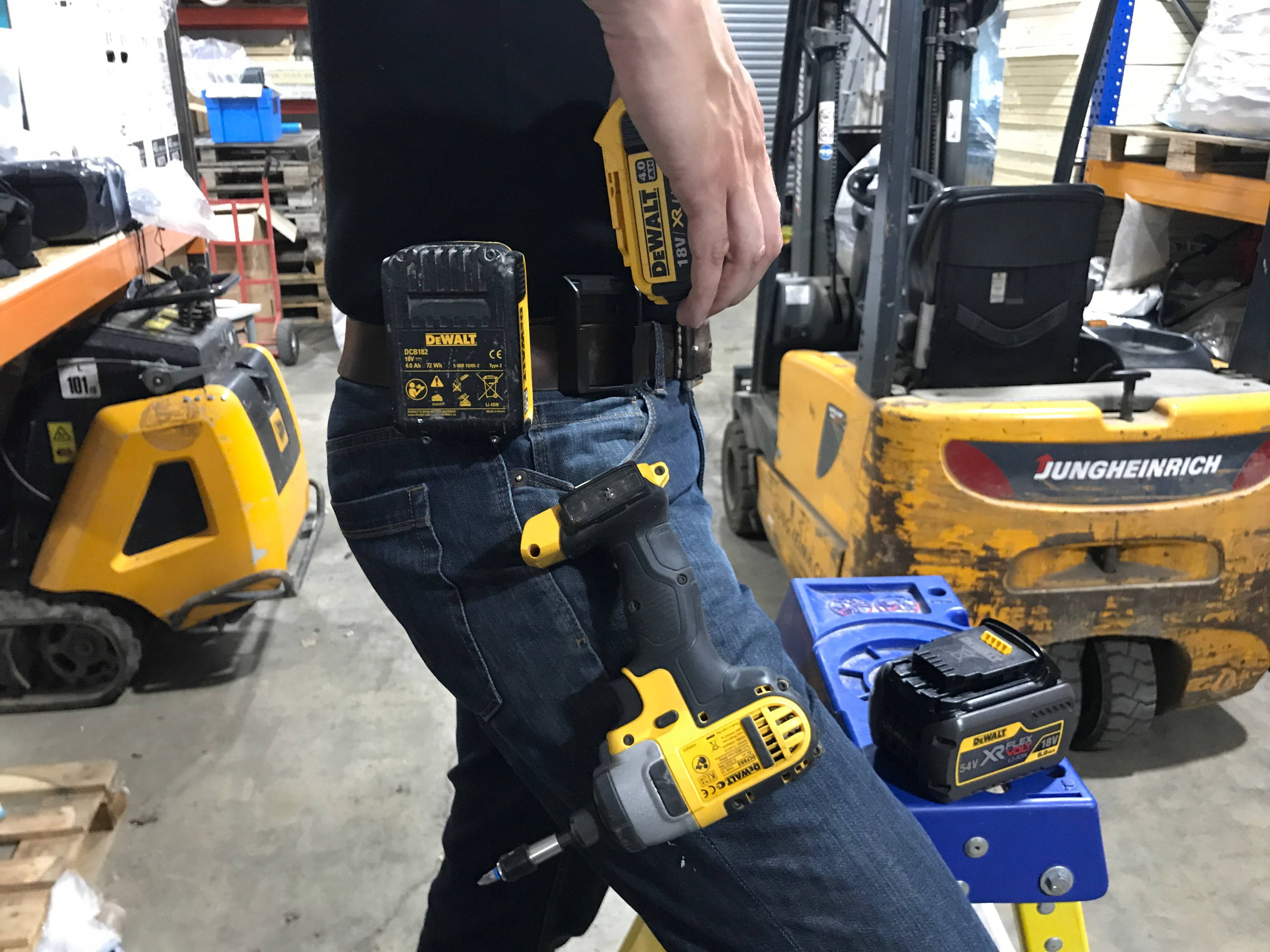 ---
Why StealthMounts is the Leading Selling Battery Mount Worldwide  
EASY TO ASSEMBLE AND SECURE
Our Stealthmounts battery mount are very convenient to assemble and use. The battery easily slide in until you hear the click and can be released by pressing the release button on the battery. Once the battery has been locked safely in the dock, it won't fall out even while traveling.
PERFECT ORGANIZERS FOR BATTERIES
Stealthmount battery storage organizers are specially designed to be used in workshops, under shelves, or fitted to a truck panels toolbox. It will keep your batteries together and organized to avoid losing track of them.
SUPERIOR QUALITY MATERIAL
These mounts are injection molded through ABS plastic with countersunk screw holes for the firm mounting. They can also be looped through a belt for use on the job site.
The wall mounts battery organizer comes in a pack of 6. One can mount several in a row in a van to keep their batteries together and organized, avoid losing track of them and easily see which are fully charged.
We at KCI Tools solely believe in 100% customer satisfaction. If in any case, you are unhappy with your purchase, then please let us know, we will do anything required to make you a happy customer. So, buy our battery mounts with confidence.